Our 2020 NURSERY SPECIAL WEEKEND on .......
CANCELLED
CANCELLED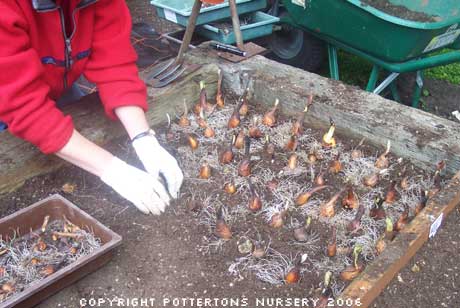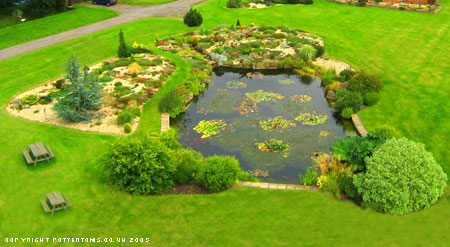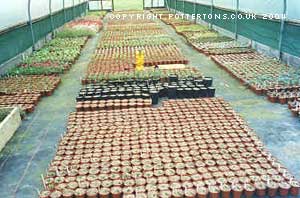 FULL INFORMATION and details of the event are below.
ALL visitors welcome, tea/coffee/cold drinks with biscuits and cakes served free of charge at the nursery.You may walk freely around our beautiful landscaped rock garden plus many raised beds, troughs displaying hundreds of varieties of our plants.
In the past these weekend events have proved to be an excellent opportunity for specialist society or gardening club visits. Coaches are welcome, please contact Robert Potterton to obtain details or make an advance booking. Limited dates are also available for nursery visits at other times of the year.
If you require further information when it is available or a list of accommodation in the area please send a SAE to the nursery, heading "OPEN WEEKEND 2020"