NO TALKS ARE BEING GIVEN AT THIS TIME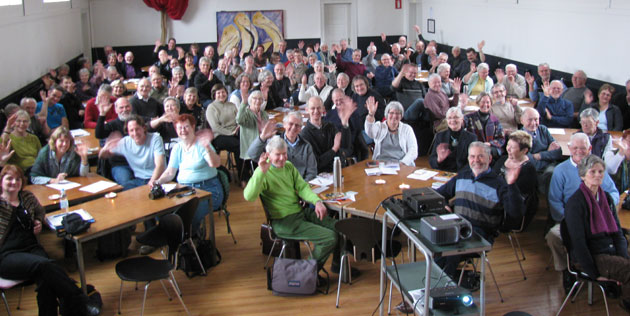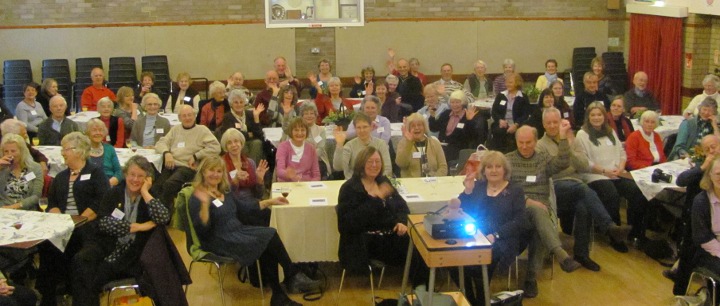 Message from Robert Potterton. Greetings, as a full-time nurseryman, father of two wonderful daughters and husband to Jackie, spare time can be in short supply but thanks to the support of my family i am able to offer talks about our nursery life, plants and experiences during the last 30 years of business. My talks are practical, informative and down to earth, presented by a nurseryman not a lecturer who reads books, that are intended to meet all tastes and experience levels and presented to gardening / plant groups or societies.
We currently offer three different talks: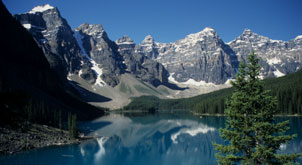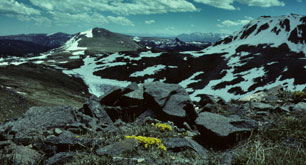 "ALPINES & BULBS - FROM MOUNTAINS TO MARKET"
An account of my memories and experiences travelling with the AGS seed collection expedition to the mountains of south west China in 1994. Then we take a brief look at the methods used to raise these seeds and establish plants into cultivation. This talk lasts for approximately 70 minutes.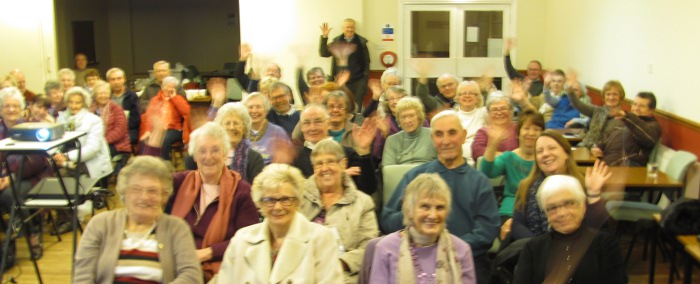 "A LABOUR OF LOVE - 40 YEARS AT POTTERTONS NURSERY"
A special talk that was comissioned by AGS Denmark and presented to them in March 2009. Here we look at the history of the founding of the nursery back in 1971 when it was originally named Potterton and Martin, detailing how the nursery has developed over the last 40 years including the building of our beautiful gardens. Other topics discussed include nursery propogation methods, cultivation, preparation for flower shows, mail order techniques and so much more. This is a thoroughly enjoyable talk that will last about 70 minutes.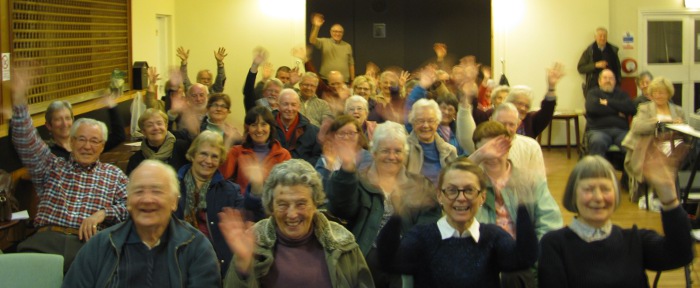 "SPECIAL NURSERY CHALLENGE"
An amusing, light hearted, nursery & plant orientated quiz with special spot prizes awarded - always popular but demands audience participation. Duration about 1 hour.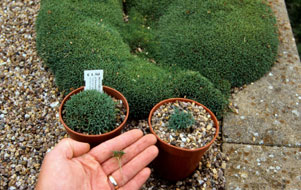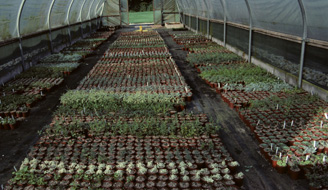 These talks are usually presented from October to March but occasionally at other times of the year; generally in the evening although morning or afternoon engagements are possible. We are prepared to travel any distance in the UK and will give consideration to engagements in Europe or further afield. The talks are presented in digital format, all equipment provided by myself but would appreciate the use of a large screen if available locally. We can also bring sales plants or orders if required. A list of slides to be shown can be provided to each member of the audience. Fee starts from £75 plus 30p per mile, please contact me for further details. Thank you.