Home >> Alpines & Plants >> Salix >> Salix 'Boydii'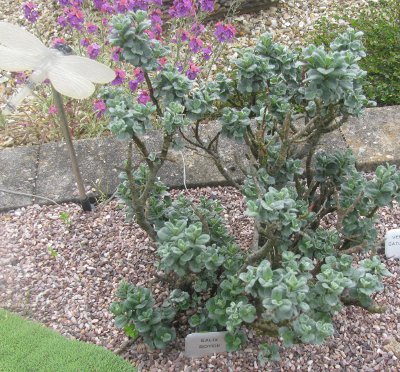 UK - dispatched all year round.
Very dwarf, erect slow growing shrub which gives a crooked and gnarled appearance. Rounded grey felt leaves. Superb as a spot plant in a trough or on scree. A single plant of this natural hybrid was found in 1870 in Angus, Scotland.